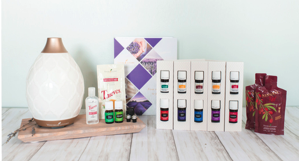 Everyday with Essential Oils
We will cover quality, safety, and usage. 12 oils will be explored and how we can use them in our daily life.
With things like cancer, autoimmunity, infertility, and other health challenges on the rise, there is no time like the present to kick all those nasty harmful chemicals in your everyday products to the curb, and replace them with essential oils and oil-infused products! It is time to give your body what it deserves: clean products that support rather than hurt your body.