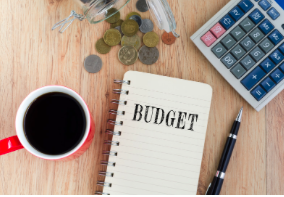 Do you feel like you are not sure what to do next? Would talking with someone be helpful in creating your action plan? Do you have questions that need answering?
THAT IS EXACTLY WHY I CREATED BEYOND FPU!!
Schedule your private coaching session today and when ever you need one! No long term commitment, no monthly fees. Just help when you need it on your journey through the Baby Steps!
You have the plan, now let's put it to work in your life!
BONUS

I have also created a private
community that you will get unlimited access to- FOREVER-
because sometimes we just have a question or want to share a win with other
likeminded people!!!
I am looking forward to learning more about your situation and helping you move forward!!