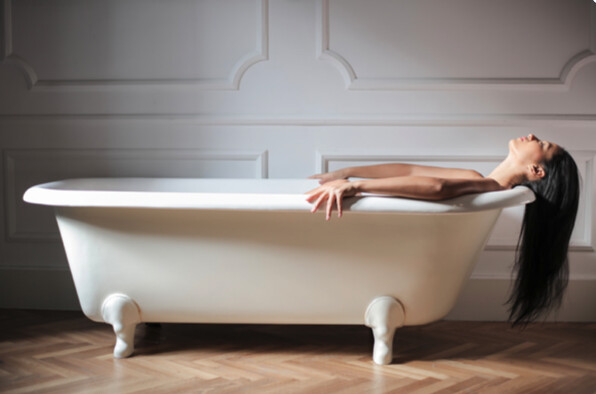 Has it been one of those days? weeks? months? Maybe even years? Or maybe you are just looking for a way to indulge yourself in lavish pampering…. whatever the case I promise you found the right place!!
I am a bath girl!

I take baths when I am feeling under the weather, have sore muscles or crampy, when I need time to myself, or sometimes just because!
When I was seeing a functional doctor about my autoimmune issues, she actually
Read more...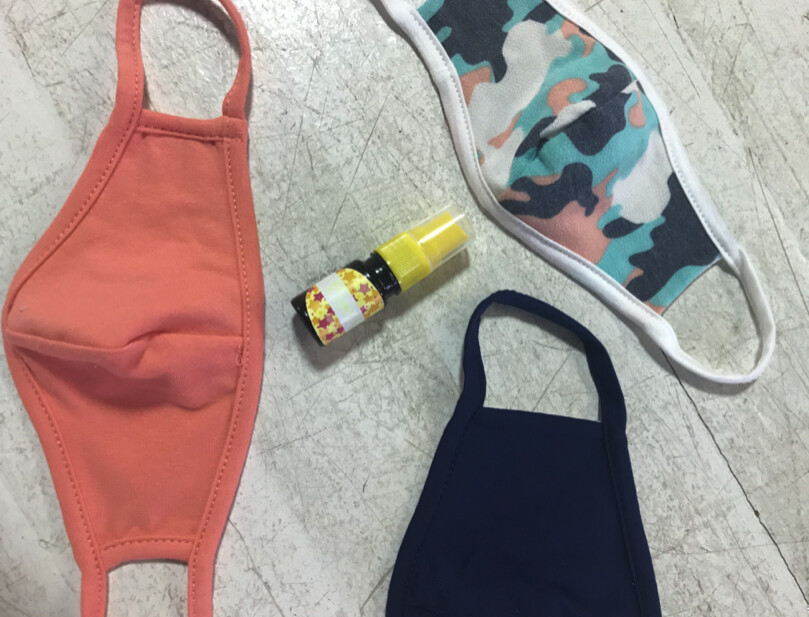 Whether you're for or against masks, we can all agree that they are not fun to wear!!
Some of us have to wear them all day long at work, some of us just need to wear them when we go to the store.
No matter when you have to wear a mask this DIY Mask Spray is a must! It will make wearing a mask more bearable.
Read more...