Linda Myers
cleanse, debt free, financial freedom, goals, home, kitchen, meal planning, money, organize, save, spring clean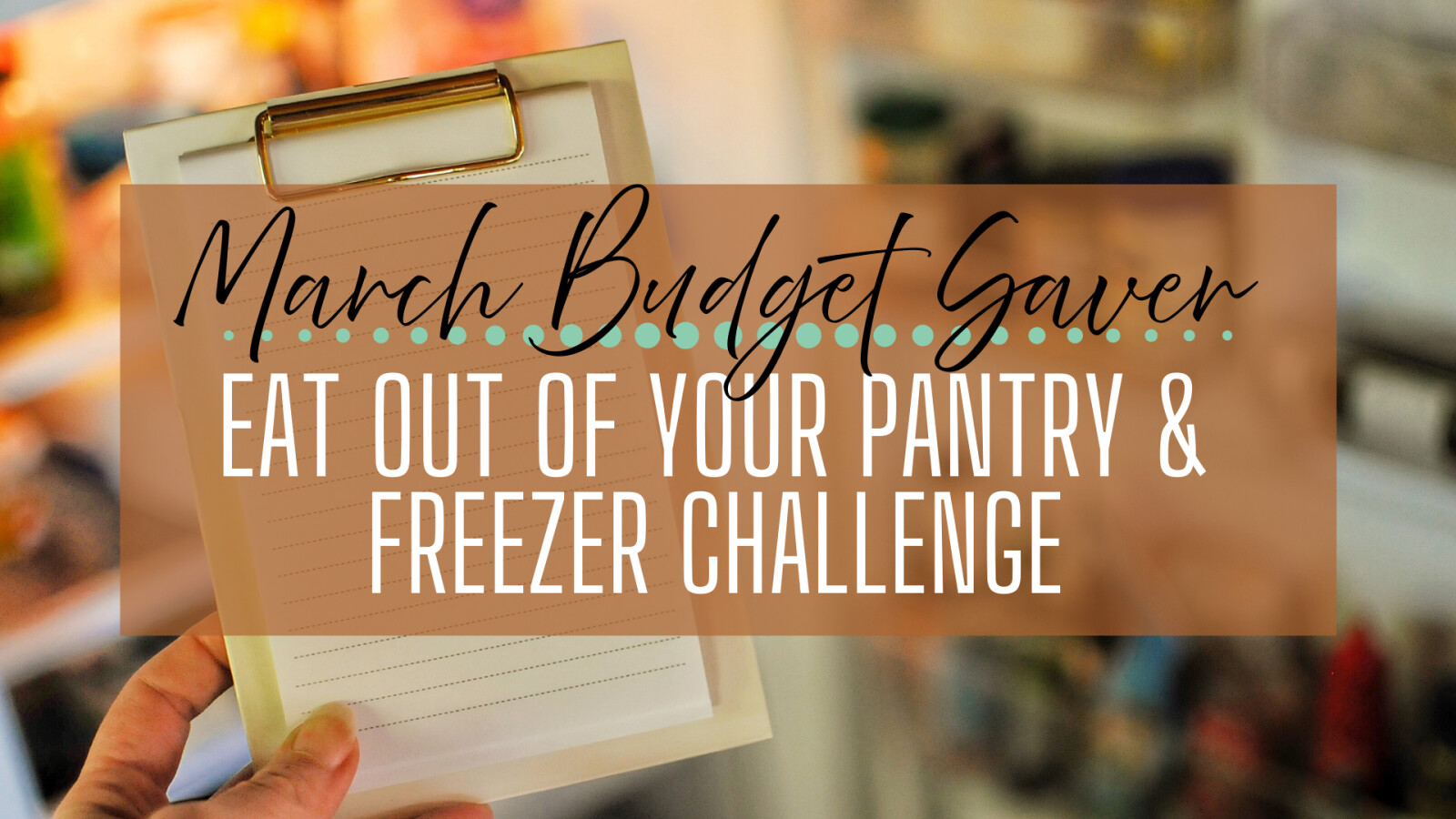 Join us as we clean out the pantry & freezer....
and save some money in the process!!
Think spring cleaning meets money-saving marathon- LOL
In the month of MARCH, I am launching a budget-saving challenge, a challenge that is totally customizable to your family situation and yet challenging at the same time!! Will you join me?
Eating out of your freezer and pantry for a month (or even a week or two) will help you reduce waste, identify meals your family enjoys, spring clean your kitchen and save money!!
Today I am going to share with you my 5 Steps to Prepare for a Eat out of Your Pantry & Freezer Challenge!
You get to decide
if you want to commit or watch on the sidelines! If you are not already in my
FB group
- I highly encourage you to join b/c we will be having fun, sharing our journey and supporting each other!!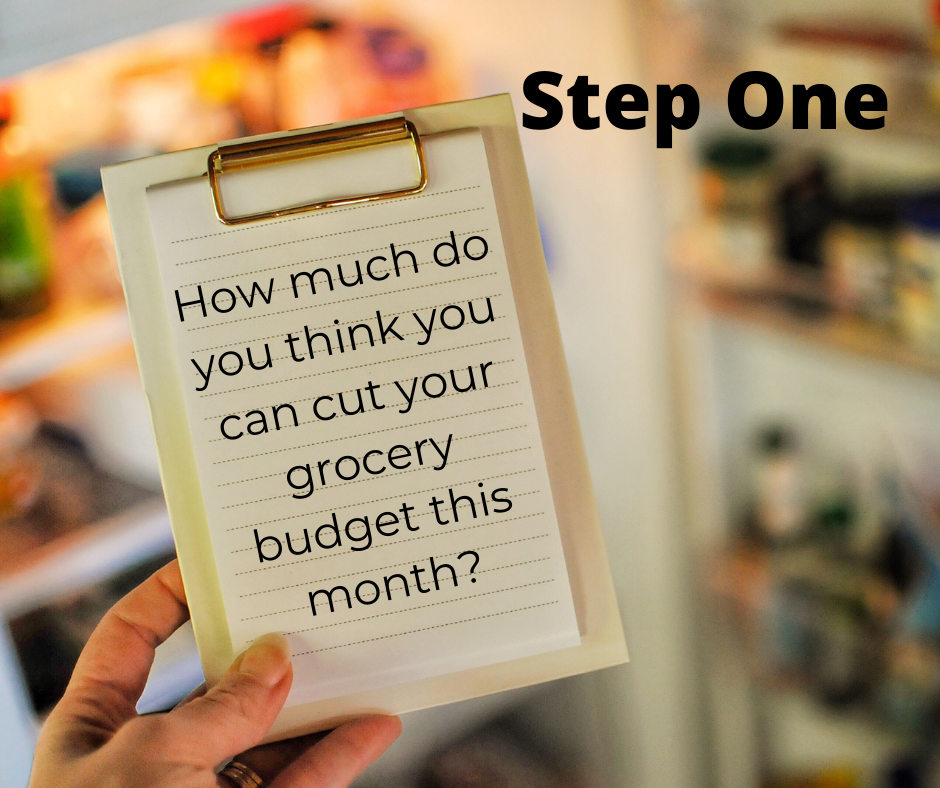 The goal I am setting for my family is to cut my grocery budget in half for the month. Our family spends $500-$600/ month, so my goal is to spend $250-$300 (OR LESS) in the month of March.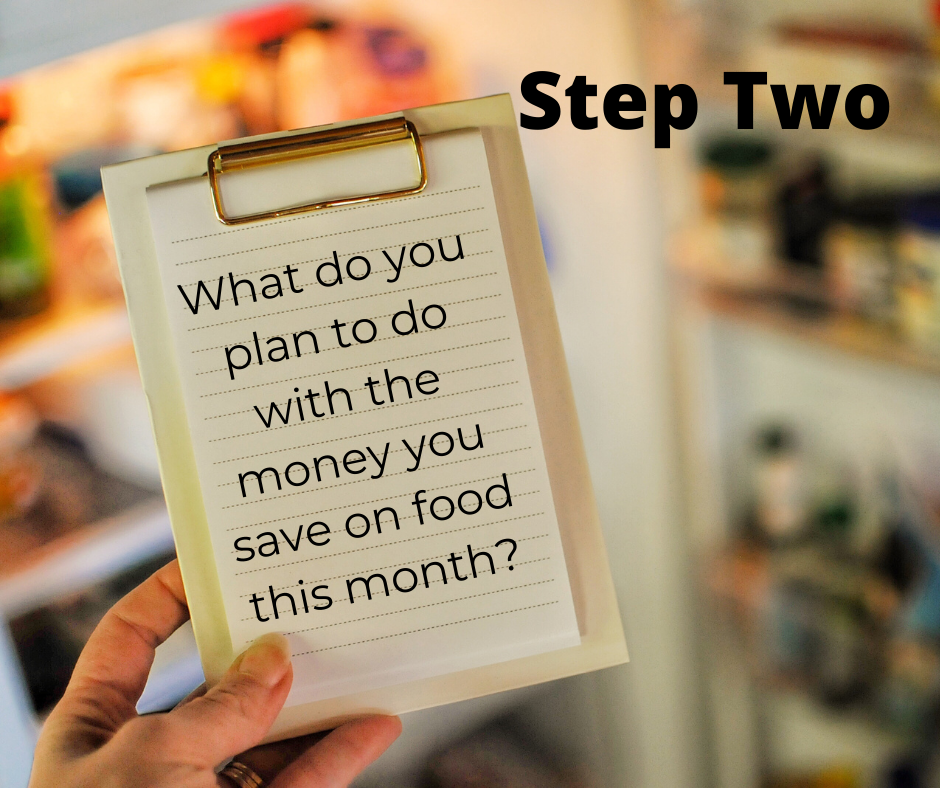 Step Two: Define Your Why
The secret to sticking with anything new is to know your why. We need to know why we are doing something so that when its no longer fun or easy we stick with it! So what do you plan to do with the money you save this month?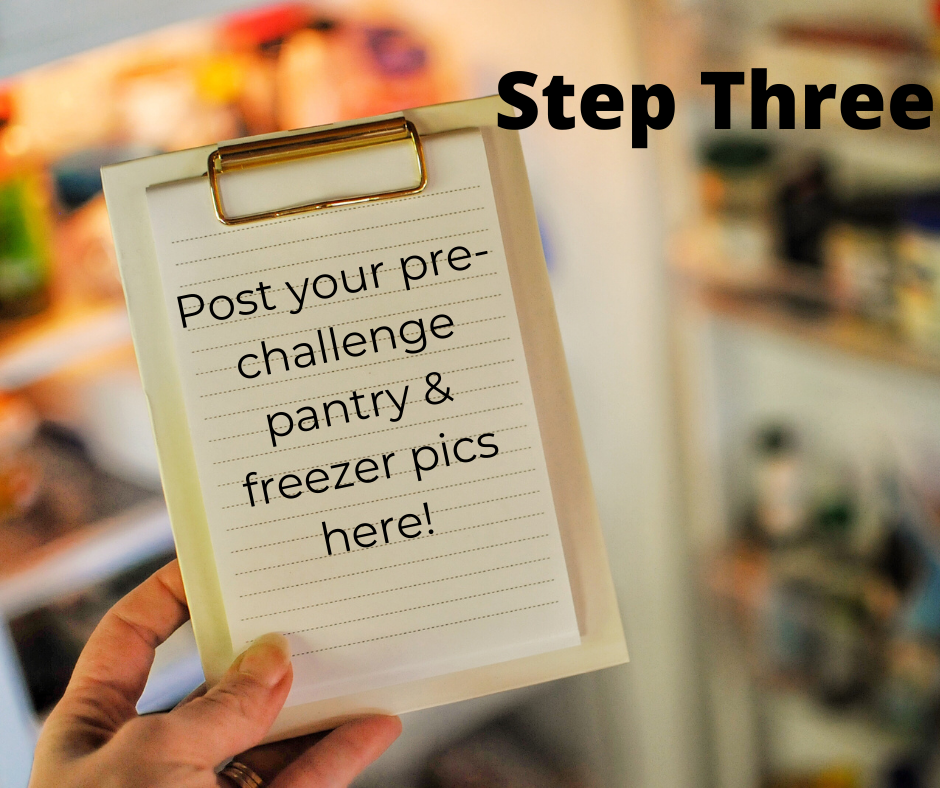 Step Three: Accountability
How better to gauge our result and get accountability than to share before and after photos to the world!! (you know what I am talking about-lol) But this is the first ACTION step- you have to get up and move to do it!! This is a great time to get your friends to join you cuz everything is better with friends AND... you could win a grocery store gift card!!! More on that later ;0)
Now we are ready to get to work!! You need to make a list of everything you have on hand- in your freezer and in your pantry. This may sound overwhelming, but it should only take you about 15 minutes- Set your timer and GO!! I promise this list will make the challenge easier and it worth the time.
Tip: This is a good time to though out anything expired or freezer burnt.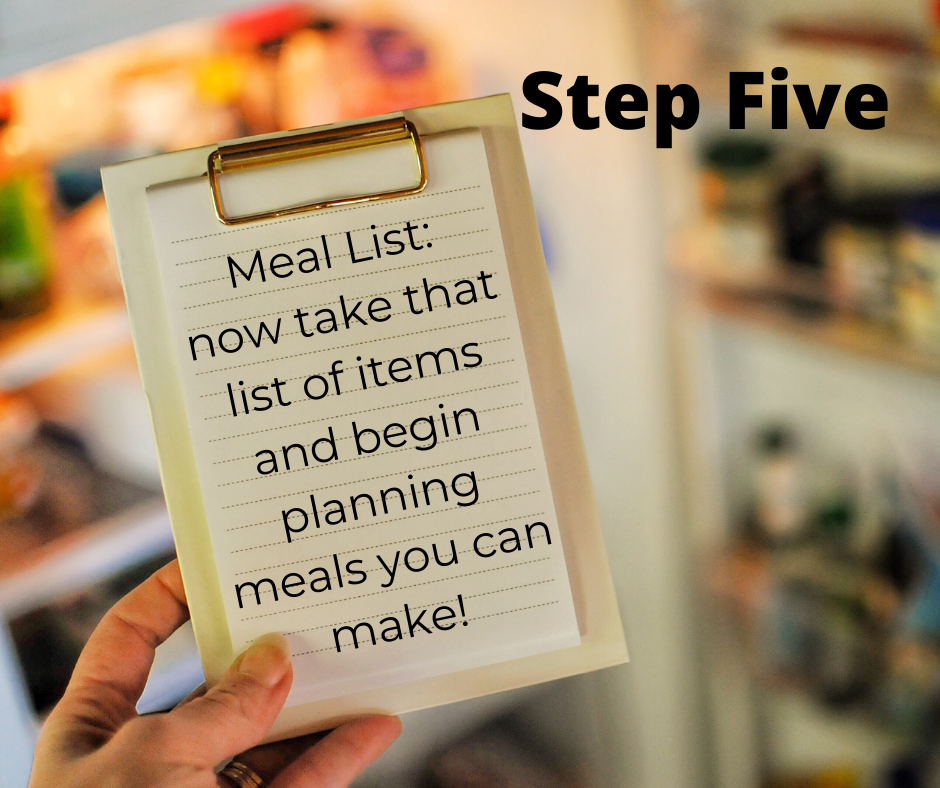 Step Five: Brainstorm Meals
Now we are REALLY ready to get to work!! Gather that list you made in step four and a fresh piece of paper or notes on your phone. Begin to make a list of meals you can prepare with what you have on hand. This doesn't have to be a day by day plan of meals. The goal here is not to overwhelm, but take steps.
Want to know more about the challenge? Want to join me for the March Budget Saver: Eat out of Your Pantry & Freezer Challenge?
Wait! I almost forgot...
If you join my challenge and invite friends to join too- you are entered to win a grocery store gift card: one for you and one for your friend!!!

If you're in debt, you don't have the FREEDOM to use your money the way you want.
72% of Americans have debt. Let's take control of our money once and for all! It may not be easy but it is possible. It requires a plan, determination, and consistency.
Read more...