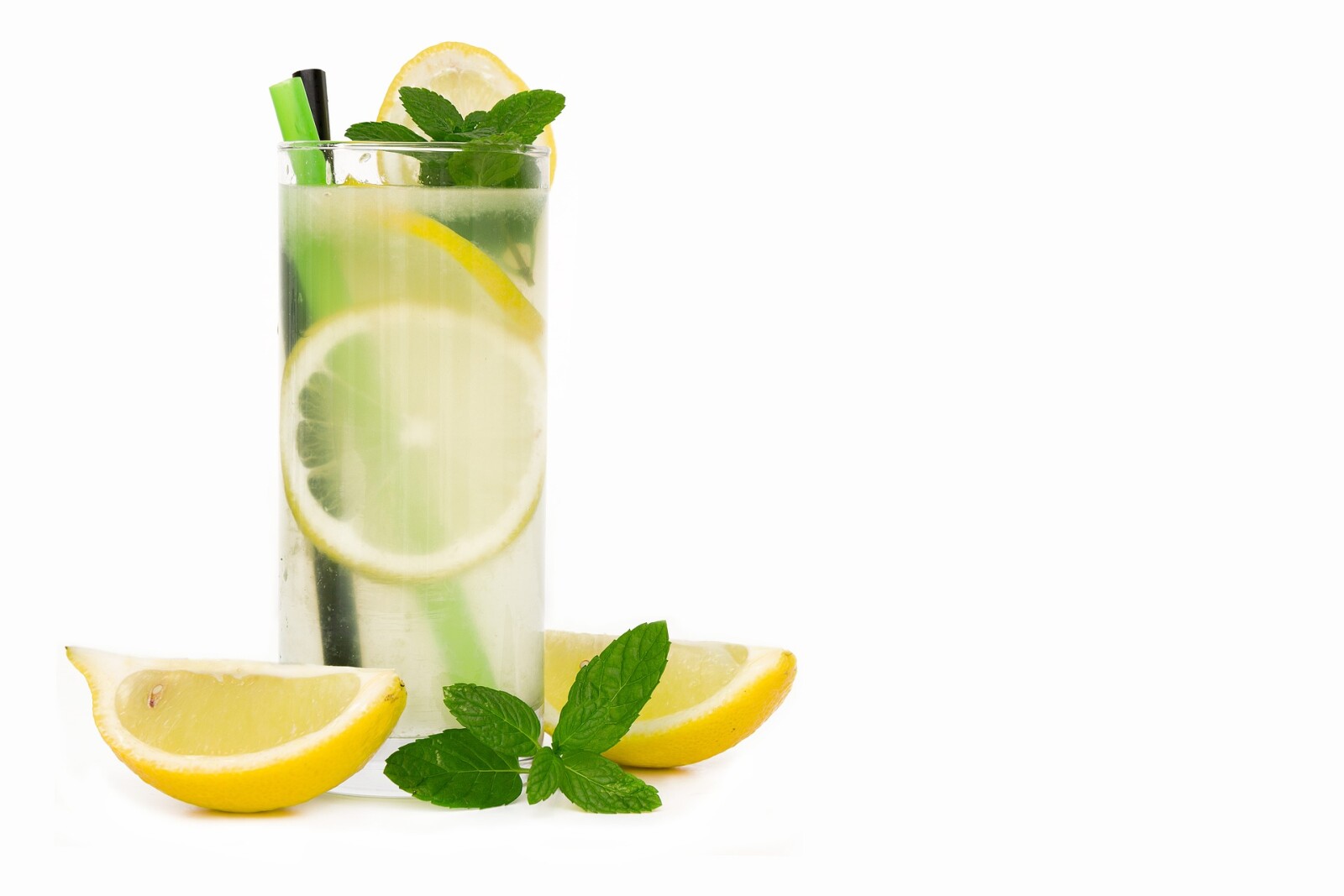 Just like our homes, offices, and kitchens are more efficient when they are decluttered and cleaned, so it is with our bodies. When the body is detoxified, it can function more efficiently and gain resilience.
Read more...
There was a point in time I had to actually train myself to drink water...
I didn't grow up drinking water- that was something we used to clean with– not to drink. Lol. I didn't like the taste of it, I didn't want to drink as much as I should because I just wasn't "thirsty".
Where did not drinking enough land me?
Read more...